Veterinary hospitals
You treat your clients animals. We protect you, your family and your employees.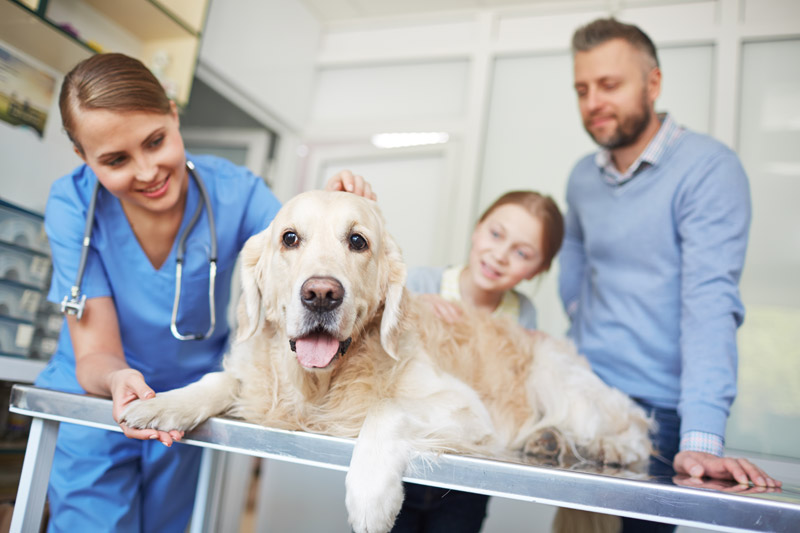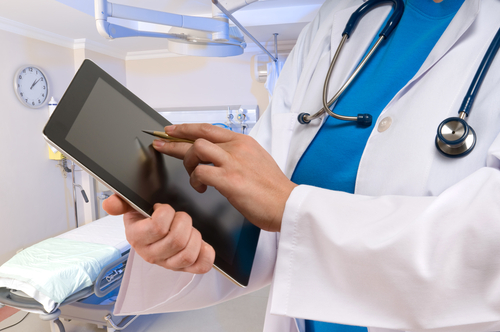 Running a veterinary hospital is hard
Today's veterinarians run a very complex business. They are expected to excel in animal medicine while also being astute in human relations, numerous regulatory requirements, finances of the practice and what risks their practice faces.
You can leave understanding the risks to us. Our veterinary clients know we understand how a vet's office operates,  what the challenges are and what can cause it harm. Let us protect you.
In a recent AAHA survey, 86% of respondents said employees had stolen from their veterinary clinic.1Perhaps the other 14% had yet to notice. Security experts estimate that as many as 30% of all employees steal and that another 60% would steal if given sufficient motive and opportunity. No practice is fraud-proof. Your practice is not immune.
[source]
Employee Theft

30%

30%

Possible Employee Theft

60%

60%
There are thousands of lines of coverage available in the insurance industry.  Many you'll have no need for as a veterinarian.  But which ones might you need and why?
The few shown to the right are specific to all veterinary practices.  Others may be needed based on your particular situation. No two practices are the same.
Let us learn about your business and your concerns, then we'll be able to recommend what you need to protect you and your practice.
Animal Bailee
When you have the care, custody or control of someone else's property you are considered a bailee. The animals you board or are holding for observation are your responsibility. Animal bailee coverage protects you should those animals be harmed.
Business Income
If you have a claim and operations shut down for a period of time, how do the bills get paid? Business income coverage helps get you over the hump.
Refrigerated Vaccines & Medications
A small veterinary practice can easily have $10,000 or more of perishable stock in a refrigerator. If the power goes off overnight, that investment has to be thrown away and replaced. Without the proper coverage that's an unplanned for expense you'll pay for out of your own pocket.
Property Insurance
Your building may be the largest physical asset your practice owns. Without the proper valuation and coverage, a claim could be devastating. Let us help you determine the correct values.
We have the experience and products your veterinary practice needs
Have a question? Want to see some numbers or have us call you?
"For the LORD gives wisdom; from his mouth come knowledge and understanding..."
                                                                Proverbs 2:6  ESV
The Covenant Group
South Carolina (803) 771-8771
North Carolina (828) 464-0850
Toll Free Fax (888) 371-7893
For questions or quotes please give us a call. Or you can send us a detailed message from our "Contact Us" page.