TECHNOLOGY SOLUTIONS
Looking for business insurance solutions for your high-tech firm? Look no further.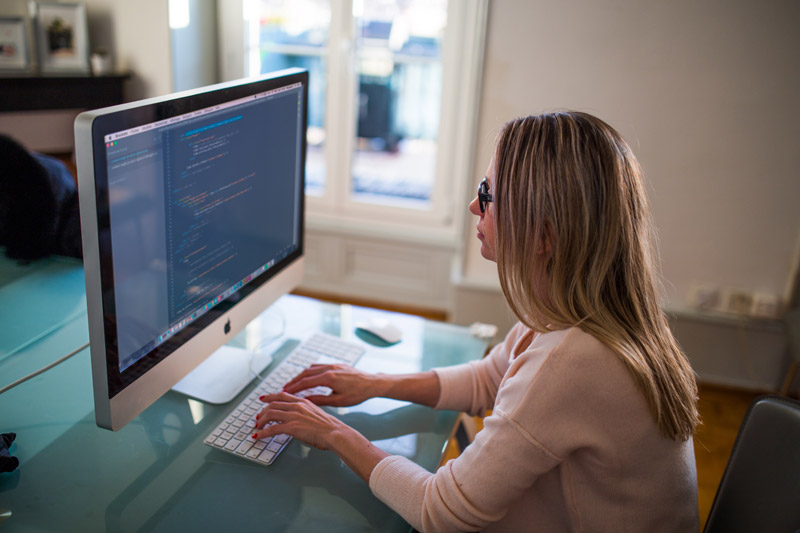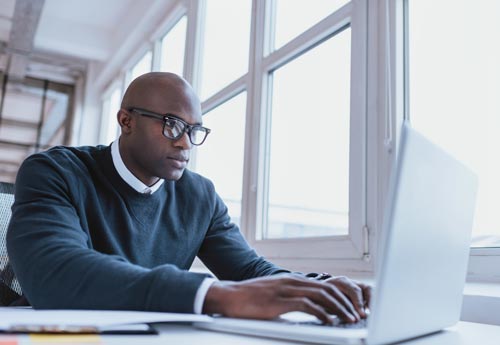 A Changing Business Landscape
By definition, a "technology company" is many times doing something that hasn't been done before. Be it writing a mobile app, coding the back end of a web site or designing a new cloud security system, it's uncharted territory. And if you're in uncharted territory, how do you know where the risks are?
We can help. We have relationships with the premier insurance carriers in the technology space. Our experience in the tech industry has taught us what questions to ask and, just as importantly, what the answers mean.
Don't assume because you "have a policy" that you have the protection your business needs. Let us evaluate your business to make sure it's properly protected.
According to a 2015 survey of technology companies by the Ponemon Institute  and sponsored by Aon, respondents reported that while cyber is one of the fastest growing risks for companies, businesses are only protecting 12% of those assets compared to 51% of tangible property assets, leaving IT assets 39% more exposed than property assets.
[source]
Survey Respondents Protecting Cyber Assets
Technology is all about "what if".  Successful tech companies do what others haven't in a way that was never considered.  That makes it hard to anticipate what can happen that would cause a loss.
You use offshore coders. Is their work covered by your Professional Liability policy if a mistake is made?
Data breaches occur every day.  If your clients' information is stolen, are you properly insured so you won't be writing a big check?
How about those servers you have?  If a bolt of lightning fries them, who pays for the losses you incur when your systems are down?
Professional Liability
Most tech companies have a huge professional liability risk by virtue of the work they do. Many don't have the coverage they need, but won't know that until a claim hits. Let us help make sure you have what you need before you need it.
Data Breach
Not a day goes by there isn't a headline about data being stolen. The expense of a breach can be enormous, not to mention the reputation of your business. This coverage is the best investment you'll ever make if you have a breach.
Workers' Compensation
Do you have to carry it? What about your employees overseas? And the contract coders you use for large projects? We know the answers.
Business Income
If you have a claim and operations shut down for a period of time, how do the bills get paid? Business income coverage helps get you over the hump.
We have the cutting-edge insurance products you need for your business. 
Have a question? Want to see some numbers or have us call you?
"For the LORD gives wisdom; from his mouth come knowledge and understanding..."
                                                                Proverbs 2:6  ESV
The Covenant Group
South Carolina (803) 771-8771
North Carolina (828) 464-0850
Toll Free Fax (888) 371-7893
For questions or quotes please give us a call. Or you can send us a detailed message from our "Contact Us" page.