Equipment Maintenance Contracts
We have a better option.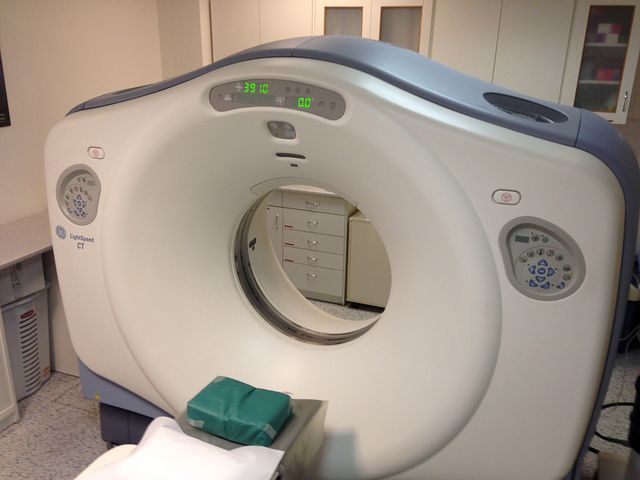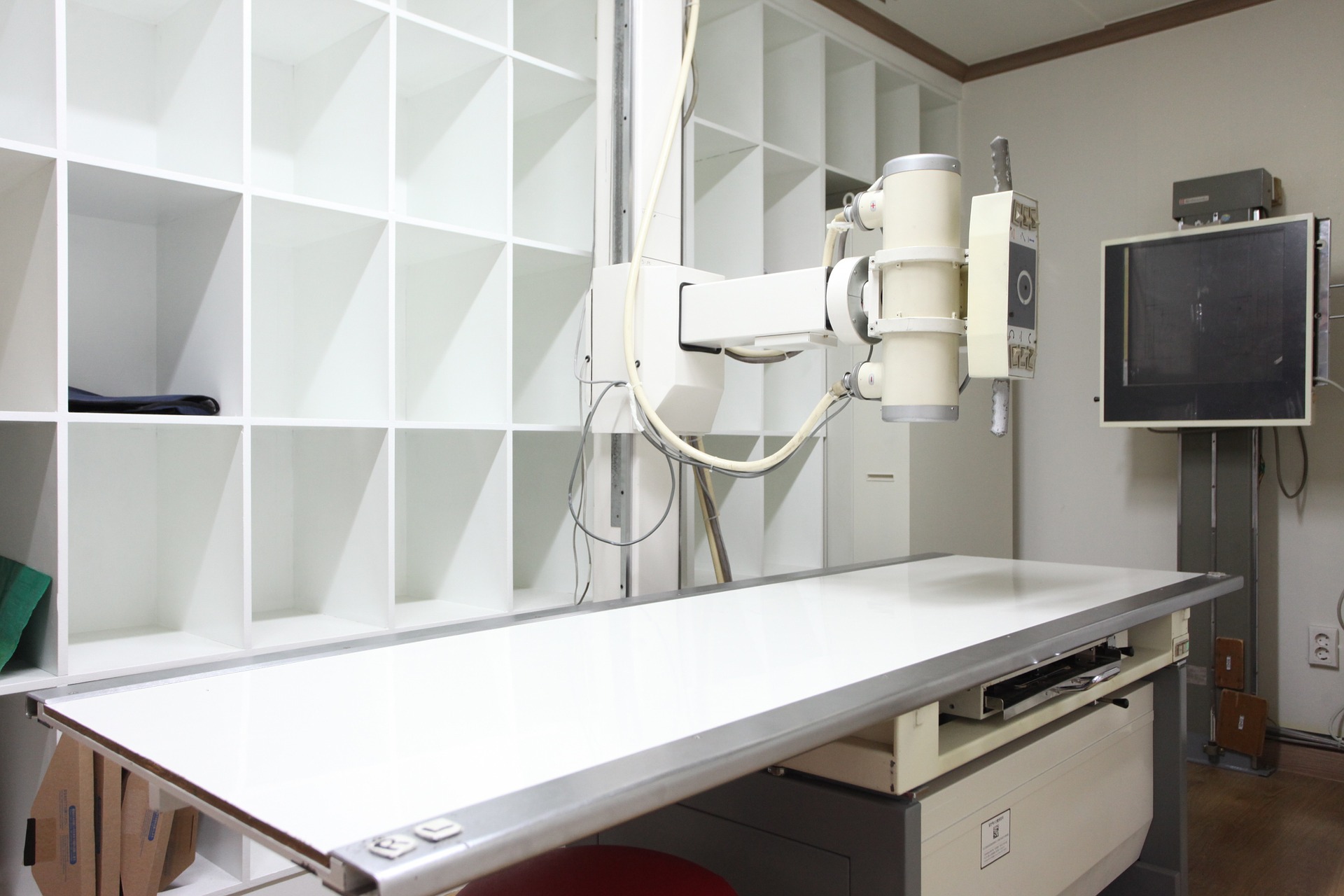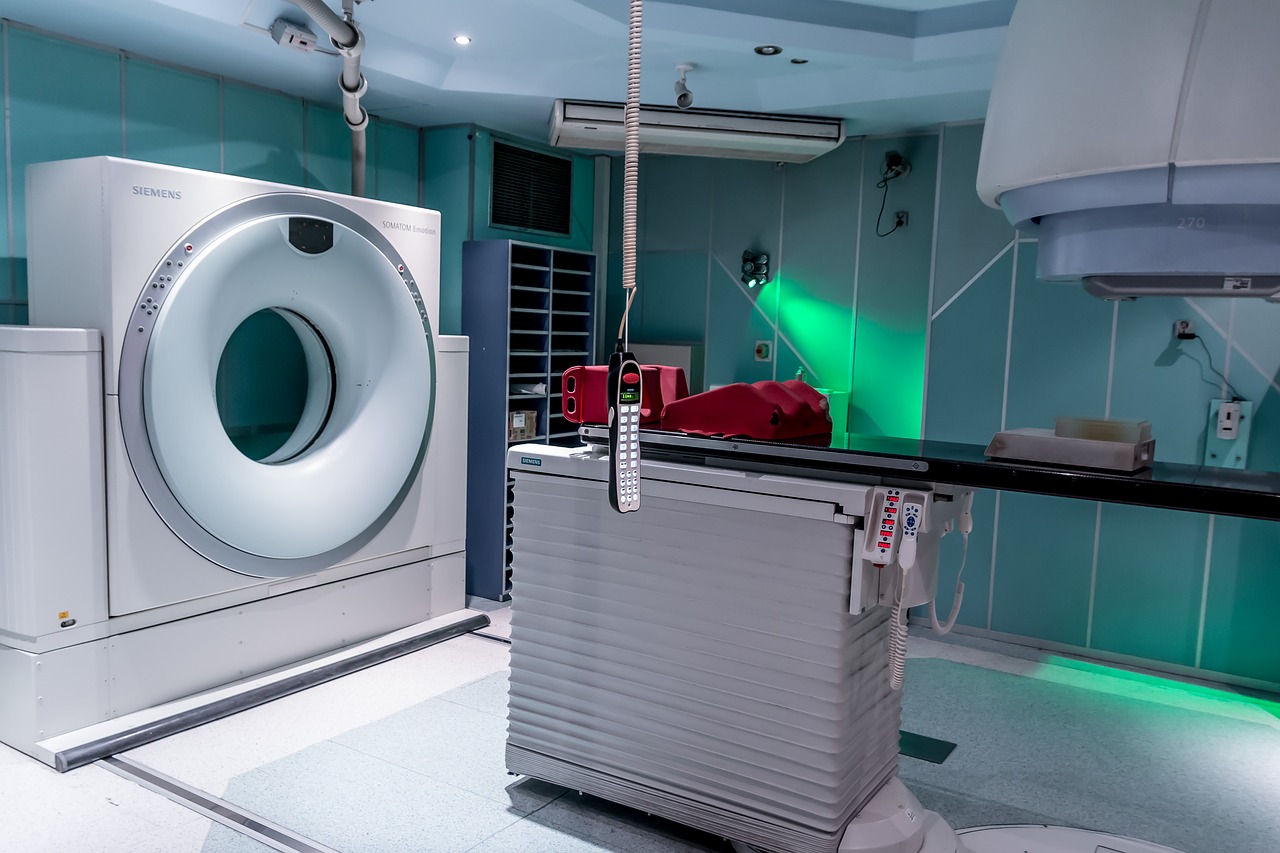 Equipment Maintenance Contracts
Business owners continuously look to reduce expenses and improve efficiencies.  Many purchase Original Equipment Manufacturer (OEM) and third party service contracts to maintain and repair capital equipment
These contracts are very profitable for those providing the service and very expensive for the owner of the equipment.  Until now, there has been no way to control those costs.  A business is at the mercy of others with no way to introduce competition into the process.
There is a much better way – a single Equipment Maintenance Program.
Having an Equipment Maintenance Program offers many benefits.
Direct savings from 10% – 25%
A single invoice each month
A single number to call for all service needs
The ability to use whatever service provider you like
 A portal detailing actual maintenance cost
What equipment is suitable for this type of contract? If it plugs in or runs on a battery and has a maintenance contract, it's a fit!
Interested in learning more?  We would love to hear from you.
Please call us at the number shown above or contact us via email below.
We can reduce your direct and indirect equipment maintenance costs
Have a question? Want to see some numbers or have us call you?
"For the LORD gives wisdom; from his mouth come knowledge and understanding..."
                                                                Proverbs 2:6  ESV
The Covenant Group
South Carolina (803) 771-8771
North Carolina (828) 464-0850
Toll Free Fax (888) 371-7893
For questions or quotes please give us a call. Or you can send us a detailed message from our "Contact Us" page.