Does Your Business Have The Protection It Needs?
We've helped businesses in all sorts of industries get precisely the products and coverage they're looking for, including:
Veterinary and Animal Care
Technology
Legal and Accounting
Healthcare
Manufacturing
Agricultural
Health
Education
You can trust us to understand your business's unique needs. Check out the case studies below to learn more.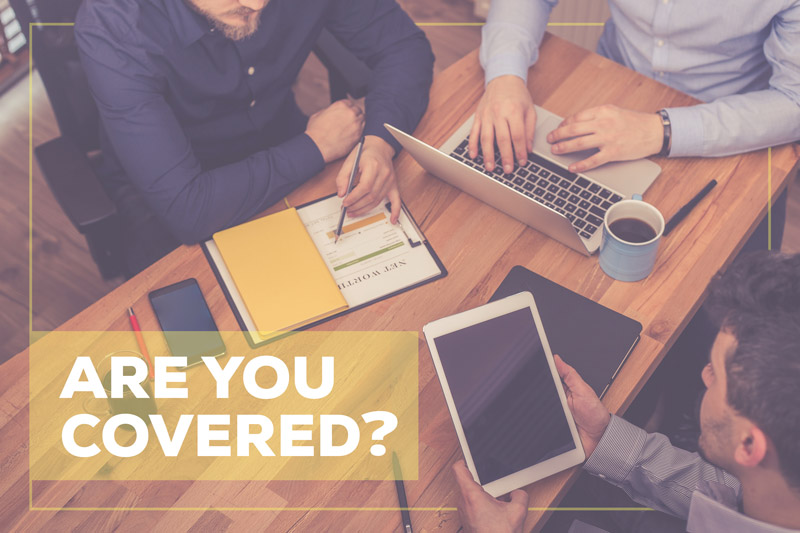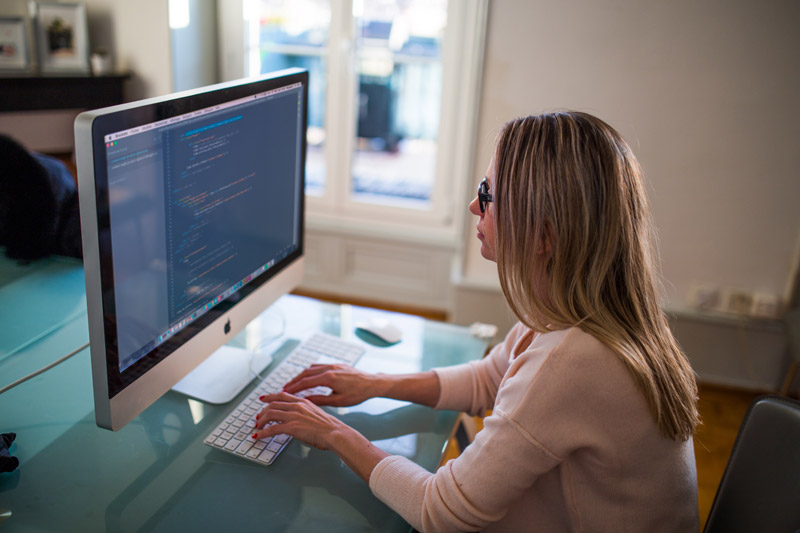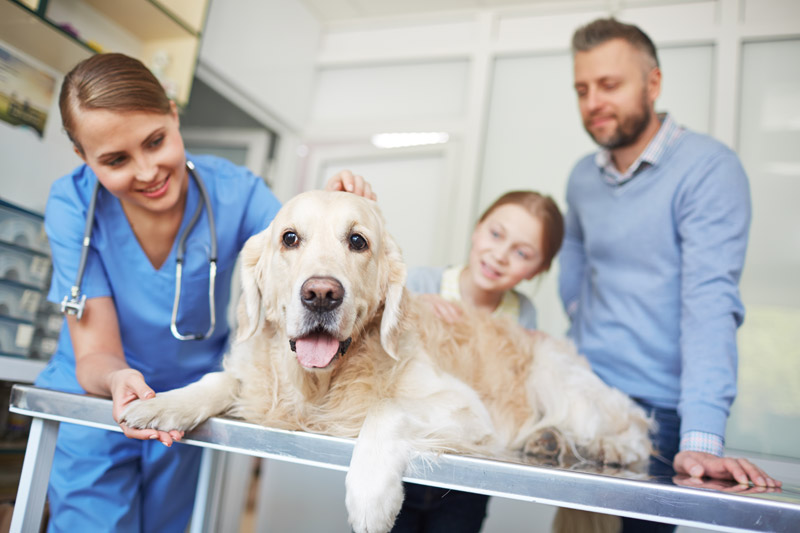 Have a question? Want to see some numbers or have us call you?
"He is the radiance of the glory of God and the exact imprint of his nature, and he upholds the universe by the word of his power.  After making purification for sins, he sat down at the right hand of the Majesty on high,"
Hebrews 1:3
The Covenant Group
South Carolina (803) 771-8771
North Carolina (828) 464-0850
Toll Free Fax (888) 371-7893
For questions or quotes please give us a call, or you can send us a detailed message from our Contact Us page