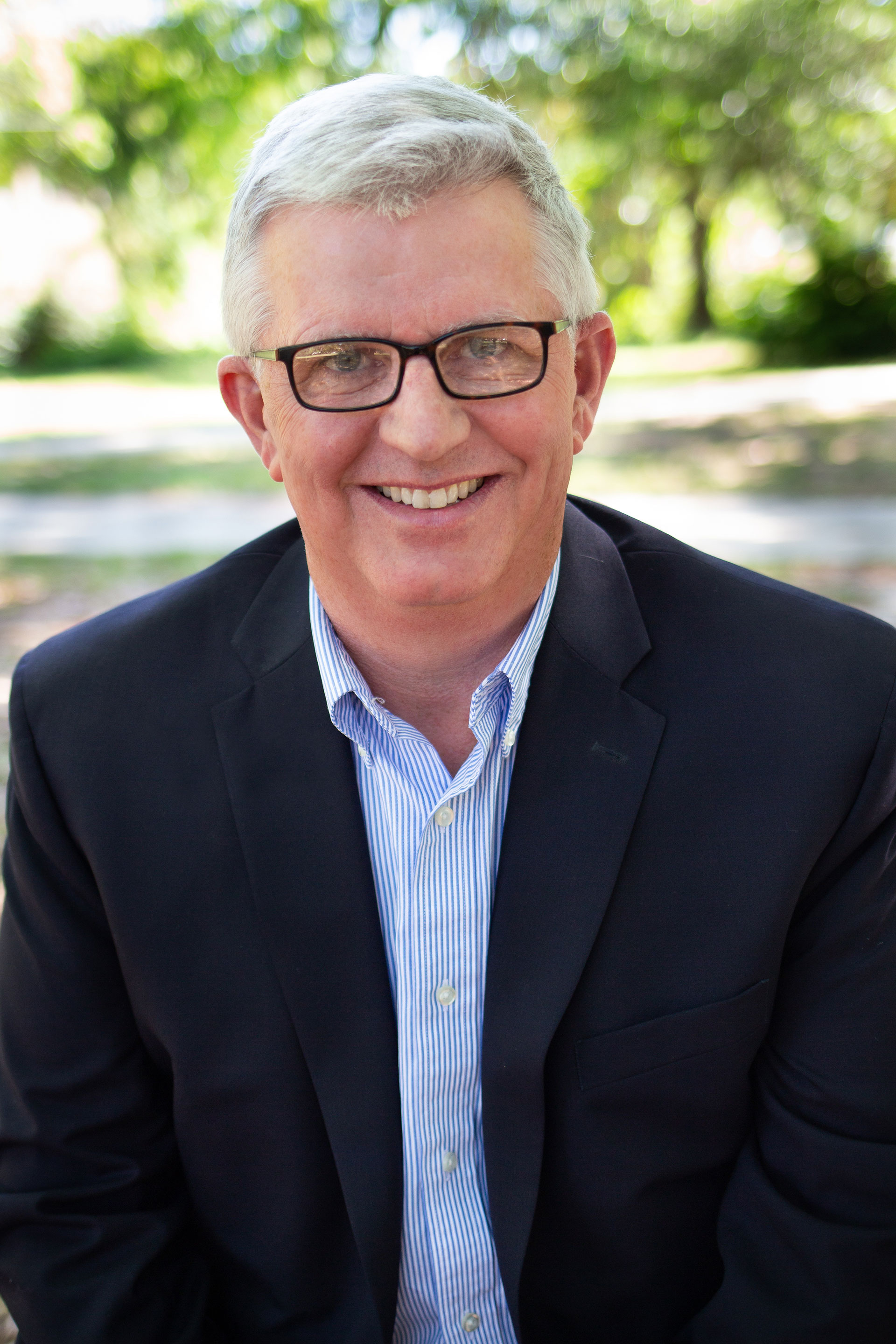 Carl Cease
Carl is the founder of The Covenant Group and primary contact for insurance related questions. Carl's experience in the insurance industry includes time working with a PPO network, an employee benefits' wholesaler and a large captive property and casualty insurance agency.
He created The Covenant Group to provide business owners a "concierge" experience for their insurance needs. By being a sole source of protection, business owners can rest easy knowing their businesses and families are properly protected.
Carl has spoken at numerous industry meetings over the years on topics such as ethics, workers' compensation insurance and employee benefits programs.
When Carl isn't pondering an insurance question, he loves reading, woodworking, and fishing. Carl married his high school sweetheart and best friend, Margaret. They have two grown children and three grandchildren.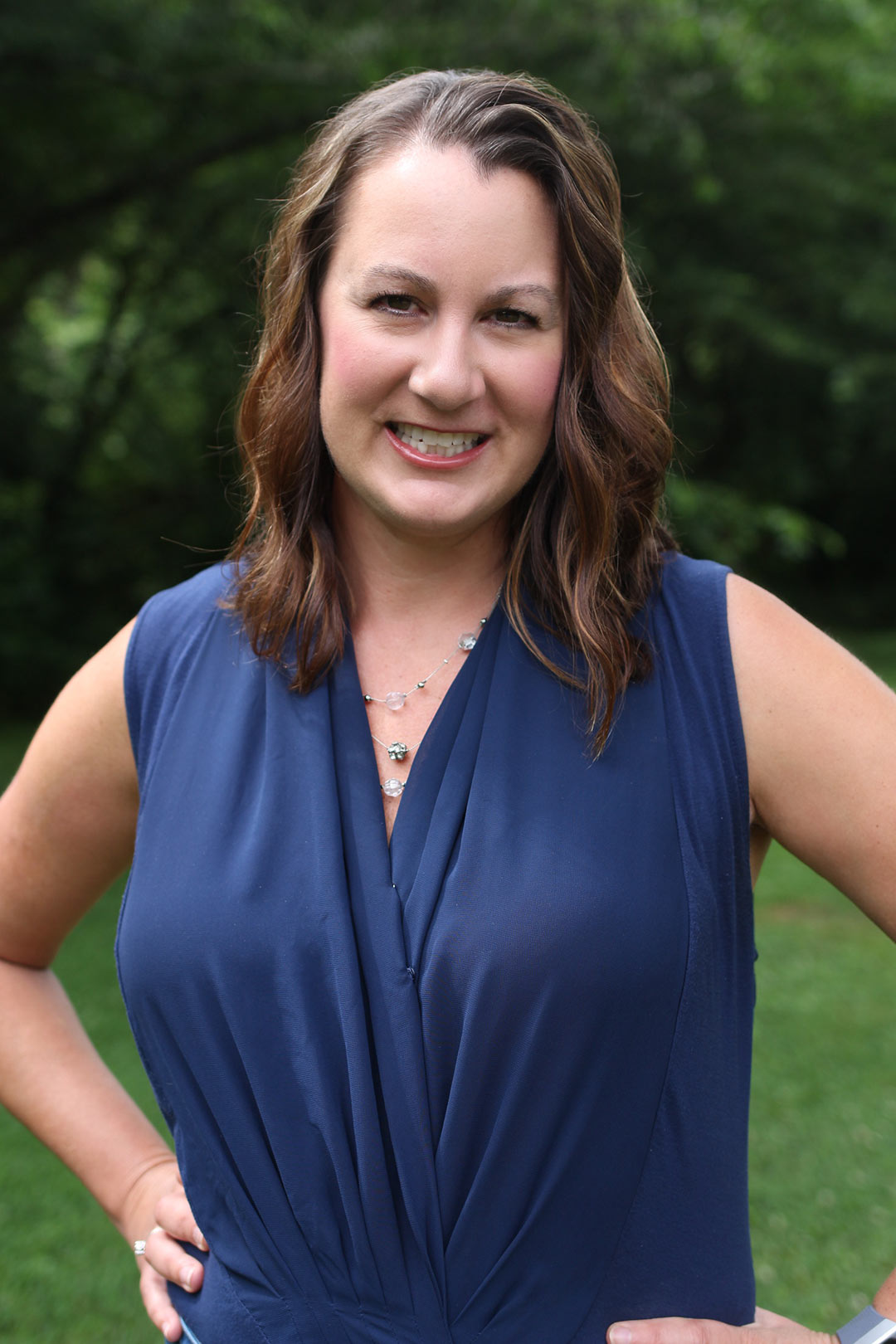 Bethany Rissell
Bethany is the main contact for all things service related. Have a change to be made to your policy? Don't understand your invoice? Need to know where to send a check? Bethany will take care of you quickly and efficiently.
Bethany has a keen eye for detail and follows up on outstanding issues relentlessly. If you ask her to do something it's as good as done. Phone calls returned promptly, certificates issued accurately – all with a cheerful voice!
Bethany began her insurance career with Minnesota Life Insurance before moving down south. She's licensed in multiple states for both Property & Casualty as well as Life & Health.
Bethany is married and has two teenage daughters. When she's not working at The Covenant Group or taking care of her family, she enjoys volunteering in the school system and loves the beach.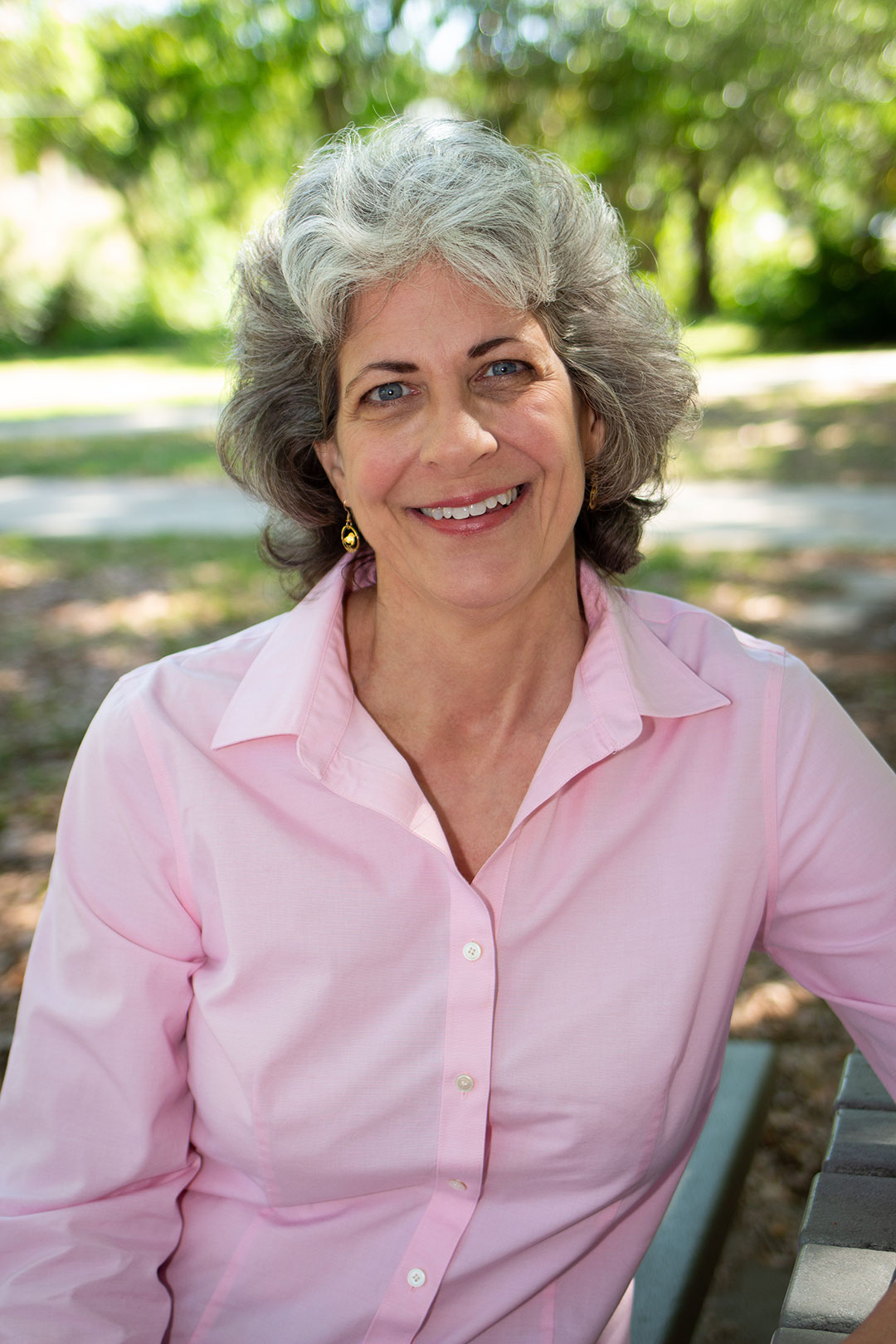 Margaret Cease
Margaret is the "numbers person" of the agency and manages our financial operations. If you've ever sent us a check, she makes sure it gets to the right place on time!
As you might imagine, Margaret is married to Carl and enjoys the same two children and three grandchildren he does.
When Margaret is not balancing the books for the agency, she enjoys handwork, cooking and gardening.
She has known Carl since the 5th grade. They have been married for 35 years.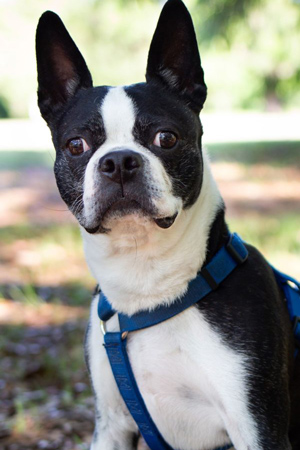 Winston
Winston joined The Covenant Group in June 2010. Named for his resemblance to Winston Churchill, Winston spends most of his time napping behind Carl's chair. Occasionally, he communicates with some clients of the veterinary hospitals we insure.
Winston does not have an insurance license but does keep his vaccinations current. He enjoys chasing Frisbees in the back yard, eating bacon and watching Netflix.
Have a question? Want to see some numbers or have us call you?
"For the LORD gives wisdom; from his mouth come knowledge and understanding..."
                                                                Proverbs 2:6  ESV
The Covenant Group
South Carolina (803) 771-8771
North Carolina (828) 464-0850
Toll Free Fax (888) 371-7893
For questions or quotes please give us a call. Or you can send us a detailed message from our "Contact Us" page.